DENTAL PRACTICE PROFESSIONALS
CONSULTING
We carefully evaluate the Dental Practice for overall efficiency of daily tasks.
SCOPE OF SERVICES
FOR SUPPORTING CONSULTANT
We want to ensure that the practice is a stable and profitable business moving forward. Giving the practice tools for smooth navigation of their software and their systems creates a more seamless and efficient operation.

We start the process with an audit to review the software system to check for its best utilization and to confirm team integrity.

We provide insight to Practice Management changes that assist the practice with the current team, thereby creating a lower-stress environment. We create a plan for team members for new protocols, reviewing current systems for efficiency and profitability. With weekly evaluations, we can quickly redirect a negative situation before it gets out of hand.

We work with the team and review current software tasks, identifying any areas of concern. We will retrain as needed for them to become more efficient and to maximize time management. We also work with the team to provide continuing care/recare management, appointment management, front office management, and coordination of the assistant and hygiene staff.

Regulatory Systems such as CDC guidelines, OSHA, HIPAA, etc., are addressed to ensure compliance.We are available to field calls from vendors offering new services to ensure that it would have an appropriate ROI.
Our skilled independent consultants utilize their many years of experience in the field to present scheduled protocols for filing dental insurance, patient billing, collections and staff time management. The goal is to provide a plan that will utilize the skills that each staff member offers and maximize those skills to attain their potential. This supports growth within the staff and the practice.

We work to create an environment for the team to work together to target any deficiencies in current systems currently in place. We also work with creating financial and budgeting goals for the practice as well as evaluating cross training within the practice. Email, phone and online assistance are available.

With DPP's consultant acting as a third-party intermediary, we assist the practice in new hires and on-boarding tasks to ensure a smooth transition into the daily tasks needed to perform their current job descriptions. We will work with the practice's payroll system to make sure payroll is set up properly.

Ample time will be allowed for a very thorough discussion with the client to ask as many questions as needed to support the decision to utilize our services. Consultant will thoroughly explain the financial and clinical plan to client.


Win-Win!
The thing I appreciate most is how the personal expertise of your company allowed this transition to flow as smoothly as possible between the seller and myself. I have heard horror stories from my friends on how badly things can end up between seller and buyer. You allowed both parties to gain even more respect and appreciation for one another. That is something I will always be thankful for!

This is my third time working with Kathy, and I can tell you I would not want to do it without her. The first time working with Kathy, she was able to find us a great match for an associate. Three years later she helped us make him our partner. A year ago my husband, who was the senior partner in our practice, passed away and I knew Kathy was who I needed to call. Because I had worked with her before, I knew she was someone I could trust. She understands the business inside and out. Kathy is honest and professional and will look out for the best interest of all parties involved. The dentists and I were all very pleased and thankful for Kathy and the way she walked us through every step. Call Kathy today, you will be glad you did.

Kathy and Team:
Thank you for making the transition a good experience for us all! Your professionalism and expertise were extremely valuable and much appreciated!!!

I am thrilled to recommend Kathy Johnson and​ Dental Practice Professionals. As the managing member of our multi-location and multi-doctor group practice, I've had the pleasure of knowing and working with Kathy for a number of years. Initially our relationship began while Kathy was overseeing the transition of dental practices from selling to buying doctors. I'm pleased to count myself as one of the numerous success stores that Kathy has helped foster, as I have purchased multiple dental practices while working with Kathy.

I had the pleasure of meeting Kathy through our residency program. A Faculty Specialist Dentist highly recommended her. Kathy was so enjoyable and knowledgeable to be around and took her time meeting needs and far exceeding expectations! I am so grateful for the job opportunity she arranged for me and couldn't have gotten to this point without Kathy's help!

Kathy Johnson has an incredible resource network of people to help all aspects of a practice. She is the most connected person I know!

When I met Kathy, I was going through a difficult transition in my career, and she took the time to really get to know me as not only a doctor, but as a person. She helps take what would normally be a stressful process of placement and makes it seem so easy/seamless so I didn't have to worry or stress. I trust her fully.. She goes up to bat for me, and doesn't settle until she finds the perfect match for myself and all involved! I am so grateful for her services and friendship!

Kathy was so easy to work with and made the process of moving offices so much easier. She found the perfect office for me and made sure I was the perfect fit for them too. So glad I chose to work with her and will recommend her to everyone.

Kathy Johnson is an AMAZING wealth of information & experience.
CINDY DAY
INDEPENDENT DENTAL CONSULTANT
With 35 years of experience in the dental industry, I connect remotely with private dental offices to consult in various aspects of operations including team management, practice and bookkeeping audits, software training, and insurance management. I also work with budgets to eliminate overspending, assess "trouble spots" within the management framework to execute more profitable practice systems, and strive to foster a cohesive work environment to promote harmony and efficiency within the team.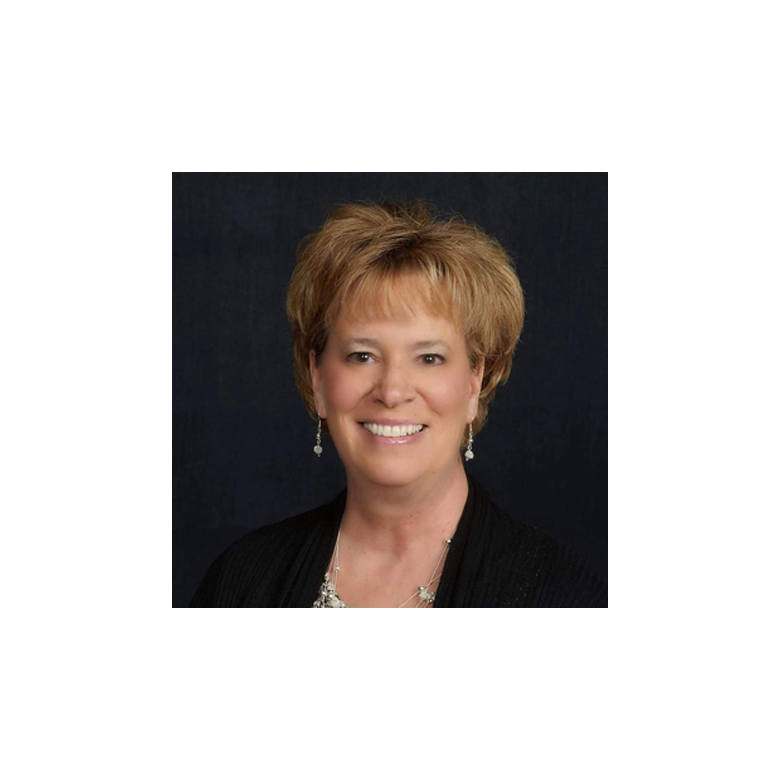 Experience / Education / Skills
Contact Us Below For Consulting
Follow us on social media!
We currently serve the Midwest Region, Kansas, Missouri, Northwest Arkansas, Northeast Oklahoma, and we continue to expand!